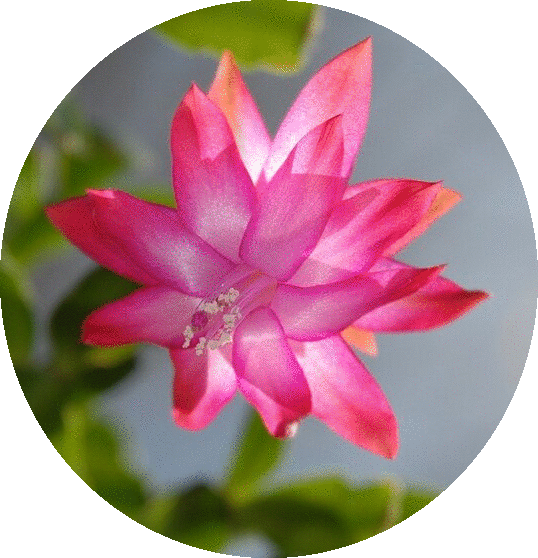 I am so grateful for the opportunity to do some powerful healing sessions with Linda. She goes deep, yet I always had the sense that I was being held. She just has this rare and vast capacity to see us in our authenticity. She brings her gifts of clarity, wisdom and intuition and helped me heal patterns in my life that no longer serve me, gaining more practical awareness of my gifts. I'm excited about this deeper insight and motivated to share my gifts with the world.
​
C.L.
Linda, thank you for programming the stone for me. It has been wonderful to receive its energy in the past few days. I have felt calmer and grounded. In fact, I had a very important conversation today in which I was able to express myself and my feelings in a way I had not experienced before. Thanks for sharing your gift and what you do with me.
​
F.M.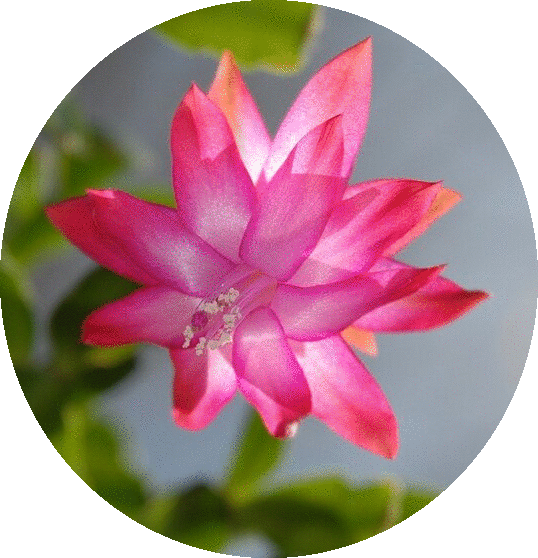 Love the crystals and love the attention, caring and love Linda Feliciano has for her clients . The crystals have give me more spiritual and confidence peace.
​
Pamela Laporte
I've purchased several crystals as gifts for friends and family and have always had a very positive experience with Linda. They are beautiful and I love that I can give such a personalized and meaningful gift to those I love. Linda is always professional and expedient in her service and gives an exceptional amount of attention, intention and care into each crystal that she programs.
​
Gina Marciano